12 May 2020, 10:43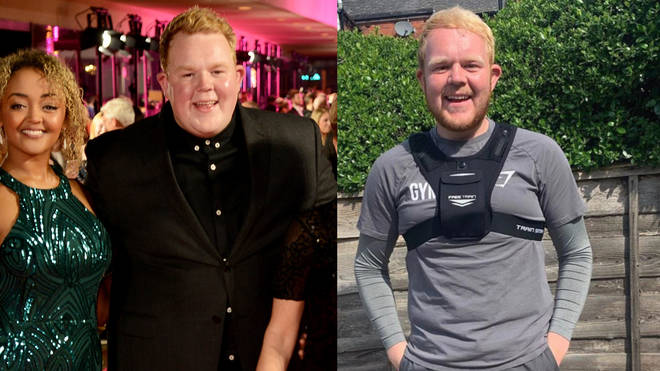 Corrie actor Colson has been wowing fans with his fitness regime.
The 21-year-old Coronation Street actor has continued to keep his followers up-to-date with his lockdown routine.
Colson posted a photo of himself after a run, after revealing he was dropping the pounds when he made an appearance at the Television and Radio Industries Club Awards in March.
The soap star posted the snap to his 145,000 followers on his Instagram account.
He captioned the post: "Bank Holiday run done. Feet up & some family time while staying at home now! Have a good un folks."
Colson's transformation comes after he appeared on Good Morning Britain and spoke to Lorraine Kelly to explain his lockdown fitness regime.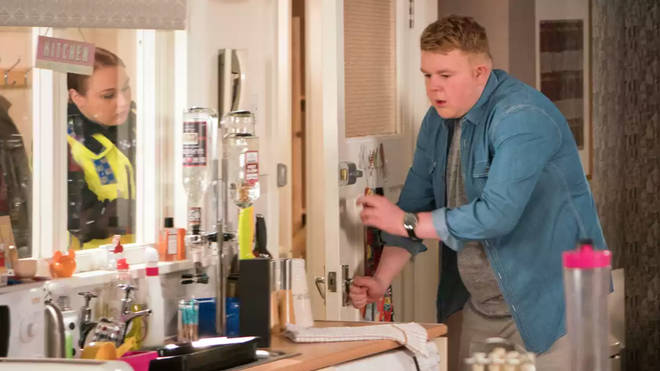 "It's all about keeping motivated, doing the right thing, trying to achieve something every day – that's kind of what I've said to myself. Making sure no day goes as a waste.
"I have my breakfasts and lunches delivered…In terms of the gym, I kept in touch with the gym I go to in Manchester as they are putting programs online. I've also done the odd Joe Wicks PE."
"It's making the most of the situation. Plenty of runs. Trying to do as much at home as possible."
Filming of Coronation Street has been affected by the coronavirus pandemic, with the soap now airing on Monday, Wednesday and Friday rather than every weekday night.
Colson told Lorraine that he had asked producers if there was anything he could do to help the crew during COVID-19.
"They came up with this idea which is Corrie Good News…The idea is we give Corrie fans a little bit of good news and little bit of fan q."
Colson continued: "Just to keep everyone in touch. Keep everyone talking and using Corrie to do that really."