Managing your weight is always a challenging task. You need to have a combination of exercise and restricted diet in your routine to ensure that your weight loss plan stays on track. To lose weight, various food items and beverages can be included in your diet that will help you reduce fat by burning calories faster. Green coffee is a popularly consumed beverage that can help you manage your weight. And with instant coffee packs available in the market, it is easy to incorporate this drink into your diet plan.
If you want to have a cup of green coffee every morning or evening, we have a list of some popular green coffee powders that will help you out. Have a look at this list and go for the powder that fits in your budget and matches your flavour preferences.
';
var randomNumber = Math.random();
var isIndia = (window.geoinfo && window.geoinfo.CountryCode === 'IN') && (window.location.href.indexOf('outsideindia') === -1 );
//console.log(isIndia && randomNumber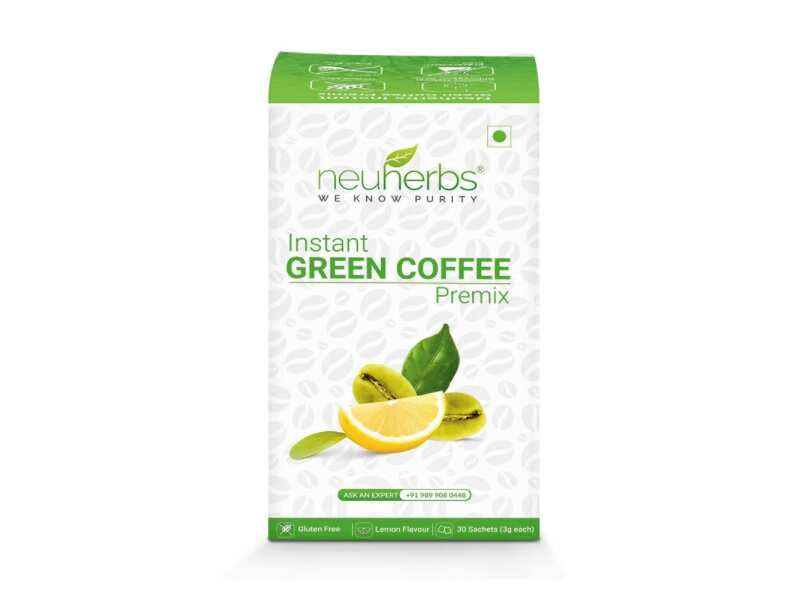 When it comes to green coffee, this pack of instant premix by Neuherbs is one of the most trusted choices in India. This mix is free from added preservatives, gluten and sugar to let you stick to your restricted diet plan easily. Regular consumption of this green coffee will give a boost to your metabolism to increase the rate of burning of calories.

The combination of green coffee with lemon gives a delicious flavour to your cup of coffee. You just need to add this premix to a cup of hot water and stir well to prepare your coffee.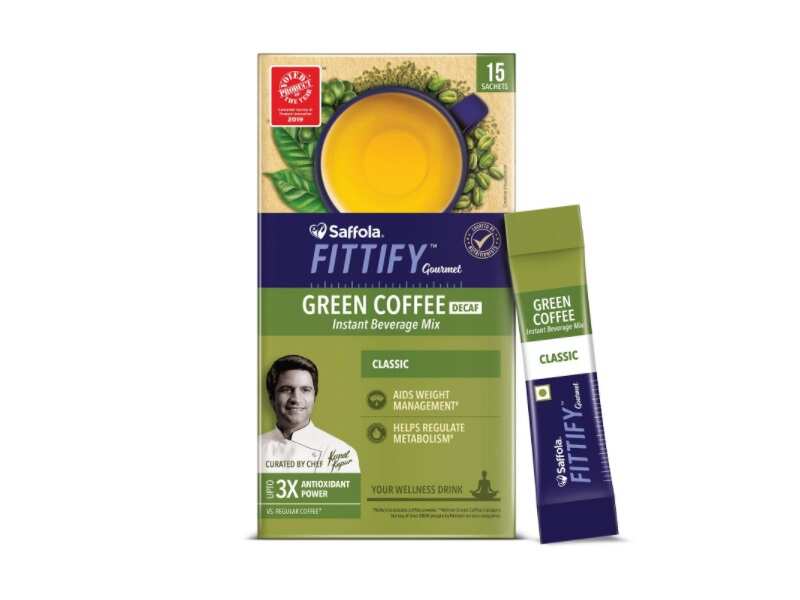 This pack of green coffee by Saffola can be another tempting choice to try for your weight management goals. This coffee is rich in antioxidants to help you stay healthy and fit. Being a classic variant of green coffee, you get true flavours in this coffee to help you lose weight by improving the rate of your metabolism.

This pack contains 15 sachets of green coffee and the shelf life of the pack is 24 months from the date of manufacturing. You can try other flavour variants of green coffee offered by the brand to enjoy your weight loss journey.

Get it here.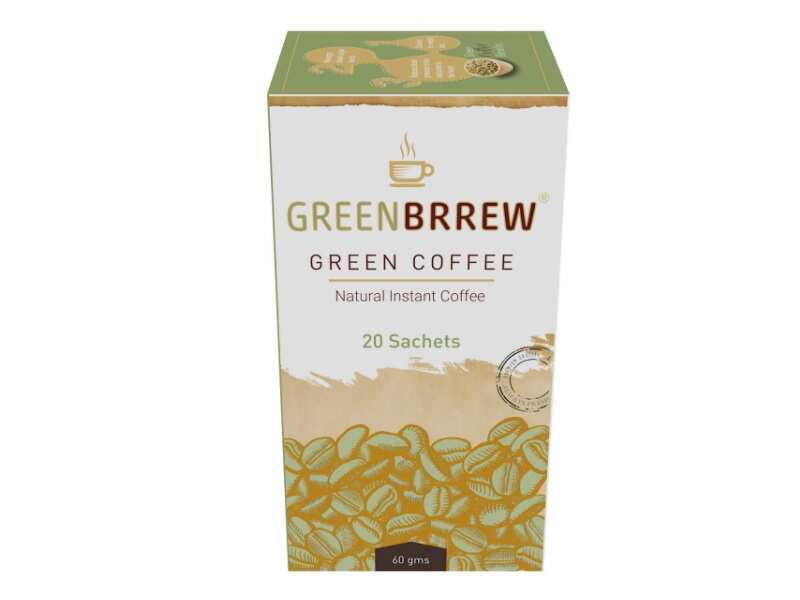 Here is another affordable pack of instant green coffee that will be apt for your weight loss journey. The tempting aroma of this coffee will instantly lift your mood and will make it easy for you to stick to your diet plan. With enough choices of customization, you can enjoy this coffee in hot or cold water, with or without milk and sugar. Being rich in antioxidants, this coffee can even work on making your immune system stronger and improving your metabolism.

This pack has 20 sachets of instant green coffee powder. The shelf life of this coffee is 18 months from the date of manufacturing.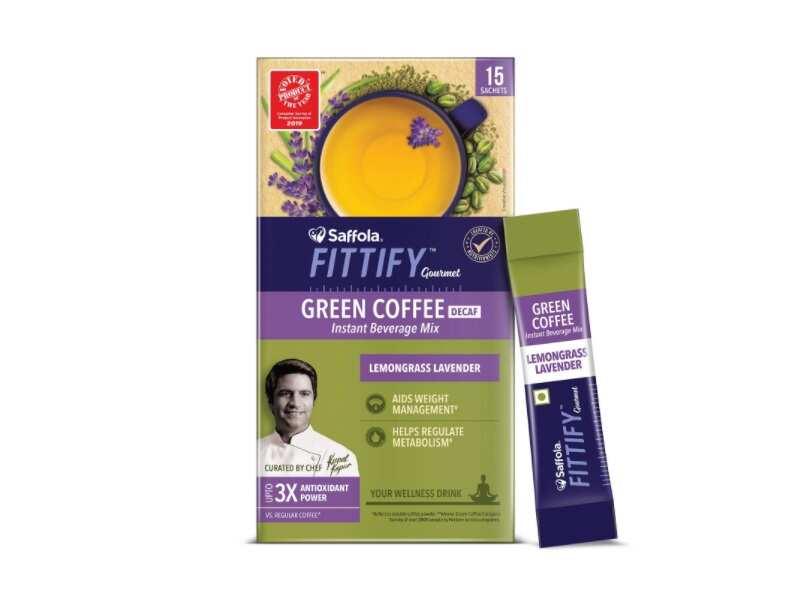 If you do not enjoy regular green coffee too much, you can go for this flavoured variant of instant coffee. With extracts of lemongrass and lavender, this coffee has a rich taste and aroma that will lift your mood in no time. Being low in caffeine and rich in antioxidants, this green coffee will improve your metabolism and help you burn calories quickly.

This pack contains 15 sachets of delicious and refreshing green coffee that you would love to enjoy every day.

Get it here.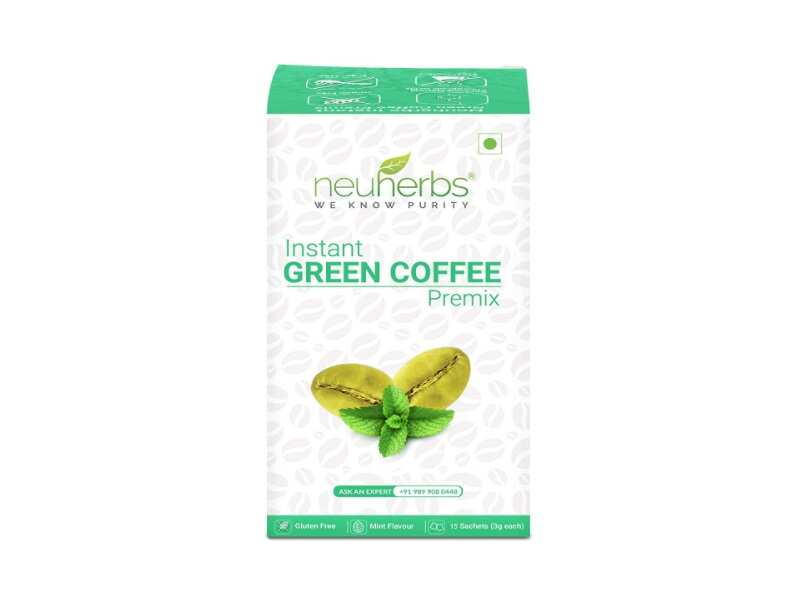 If you enjoy mint tea and coffee, you can use this green coffee premix as your weight loss drink. Being free from gluten and sugar, this coffee premix will boost your metabolism without increasing your calorie intake. So, you can easily stick to your diet plan and take this healthy beverage every day. The mint flavour in this coffee leaves a good aftertaste to relish the taste for long.

This pack contains 15 sachets of 3 gm each. The shelf life of this coffee is 18 months from the date of manufacturing.

Look for more options in instant green coffee here.

DISCLAIMER: The Times of India's journalists were not involved in the production of this article.